Welcome to the September CSI+ Community Round-up.
We'd like to give a warm welcome to new members; Euro Resin Solutions, Shield Services, Cubik³ Innenarchitekten GmbH, Crypton Fabrics and Akula Living.
We also welcomed some new VIP Members this month:
Stijn – VP, Hotel Operations and Product Development at Windstar Cruises
Philip – Hotel Technical Superintendent at Windstar Cruises
Diane – Manager, Technical Sourcing – Strategic Sourcing and Corporate Shipbuilding at Carnival Corporation
Linh – Manager Interior Assets at Holland America
Benjamin – Superintendent Hotel Projects & Operational Support at Carnival Maritime
Don't forget to join the CSI+ LinkedIn group – you'll be able to stay up-to-date with the latest news AND I welcome you to share your case studies, projects and new products into this group, too.
We look forward to speaking with you soon.
Claudia & Gia, your CSI+Team.
CSI+ Community Stories
Estonian Marine and Manufacturing Initiative
Estonian Marine and Manufacturing Initiative, EMI for short, consistently sets the bar in business – fact. EMI follows a strict business procedure that allows for all furniture to be quality checked prior to shipping. EMI, alongside The Isle of Man Steam Packet Company and SMC Design, took the time to inspect the quality of furniture, and as expected, amazing results!
EMI were successfully able to produce and ship out furniture that fulfilled each vision SMS Design had. Talk about hitting the nail on the head!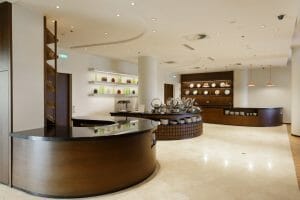 Agua Fabrics
Introducing VerdEco, Agua Fabric's new sustainable upholstery fabric. The new performance upholstery fabric uses 100 percent recycled yarn and zero water in its production, is fire-retardant Crib 5/IMO, Phthalate Free, REACH Compliant, and bleach cleanable!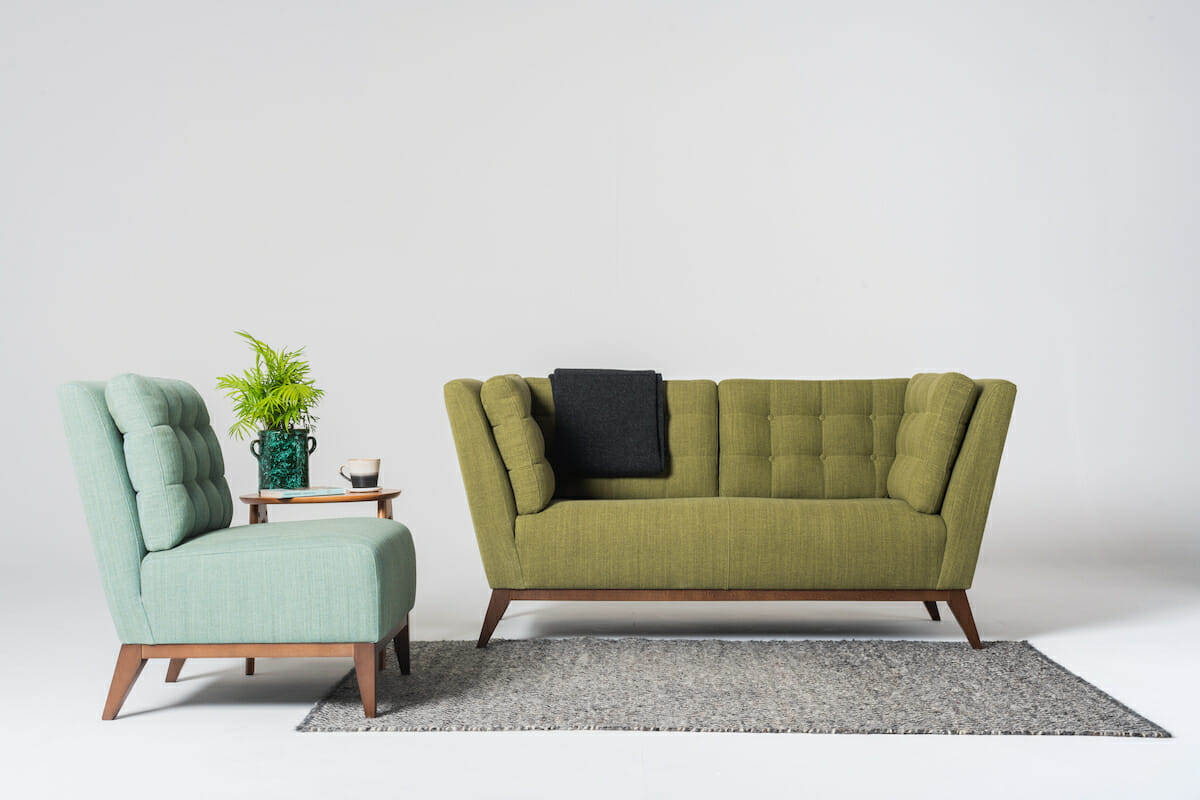 Robos Contract Furniture
Norwegian Cruise Line just debuted their brand-new cruise ship, Prima, at the side of the mighty furnishing hand, Robos. Built at the Fincantieri S.p.A., in Italy, the new ship can serve up to 3,900 guests – talk about pushing the boat out!
Robos took the time to pitch, present, and assemble each item on board Prima. Their luxury furniture can be found at every corner, from the Haven restaurant, to the pool areas and splash academy.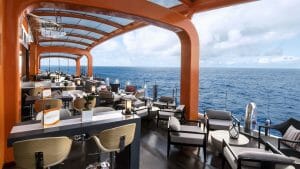 Holland America Line
Holland America Line's commitment to environmental protection is part of a broader sustainability initiative by parent company, Carnival Corporation, which recently released its 12th annual sustainability report.
The report details key initiatives and progress made in 2021 toward 2030 sustainability goals and 2050 aspirations in six core areas of focus: climate action, circular economy, sustainable tourism, good health and well-being, biodiversity and conservation, and diversity, equity and inclusion.
CRUISING TOWARD A SUSTAINABLE FUTURE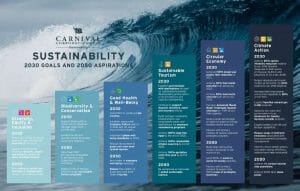 Fincantieri
Just days after Prima was debuted, Norwegian Cruise Line's (NCL) set the brand-new Norwegian Viva assail from Marghera, Venice. The ship is the second of six Prima Class ships, and invites 3,215 guests onboard per trip.
Fincantieri based the Prima Class ships on a prototype project that unified and solidified the company's core messages: freedom, flexibility, innovative guest experience, energy efficiency and sustainability at sea.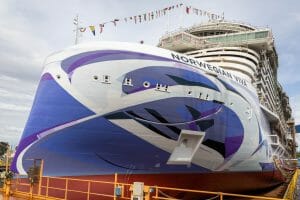 Euro Resin Solutions
ERS Marine have recently installed the latest standard in combination flooring that utilizes acoustic damping technology with an A60 fire-rated system, all with a total depth of less than 40mm! This passenger gym area was completed on the vessel during its limited refit period in Cadiz.
FLEXIBLE FLOORING WITH ERS MARINE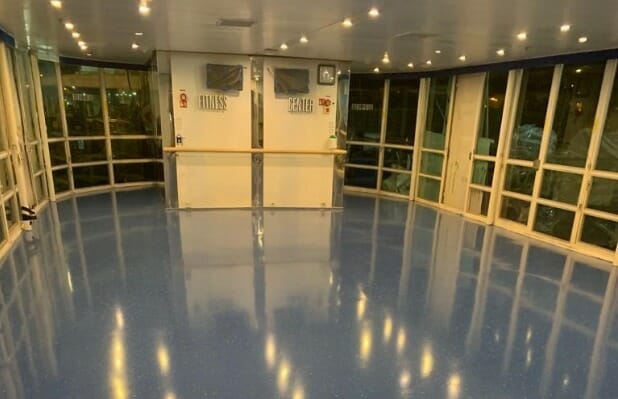 Cruise Conversations
This month we published our latest Member exclusive white paper 'Supply Chain – Supply, Demand and the Unforeseen'. If you haven't yet had a read, we encourage you to take a look. This white paper covers some of the challenges the cruise interiors industry is currently experiencing in the wake of covid and offers some practical solutions for buyers and suppliers.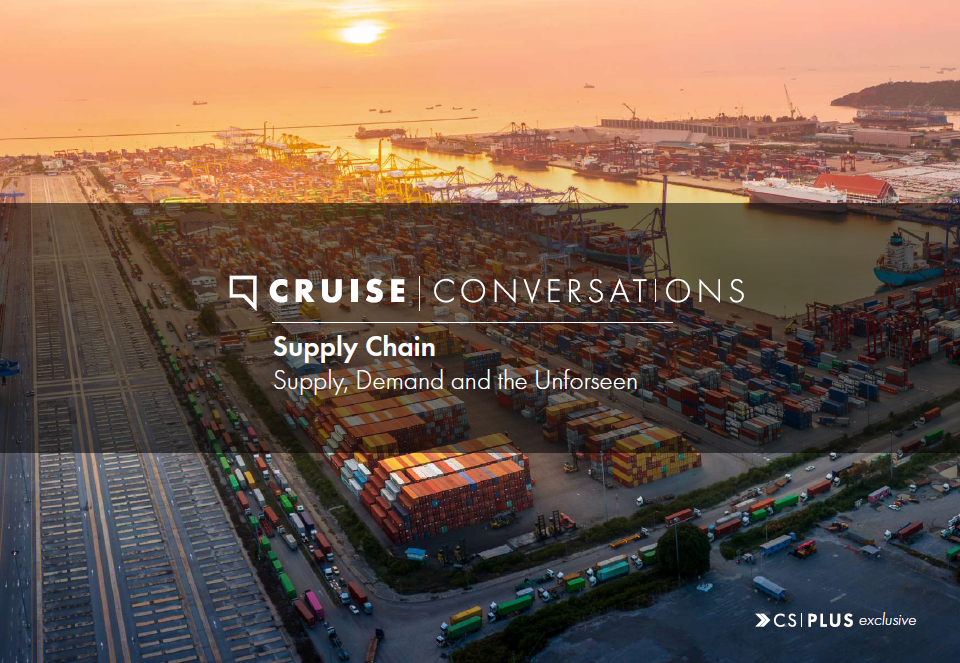 BrainLit
Humans evolved according to the solar day – sunrise for work, sunset for bed. But, due to our busy lifestyles, we tend to ignore our circadian rhythms and rely on unnatural light sources to stretch our working hours. BrainLit explains that insufficient light can disrupt sleep quality, cognitive performance and physical performance – this is why BioCentric Lighting was developed.
BrainLit designed BioCentric Lighting to restore balance and harmony in daily lives. Whether it's from offices, to cruise ships, BrainLit has the technology to change moods, boost morale, improve attention, memory and concentration, and reduce stress.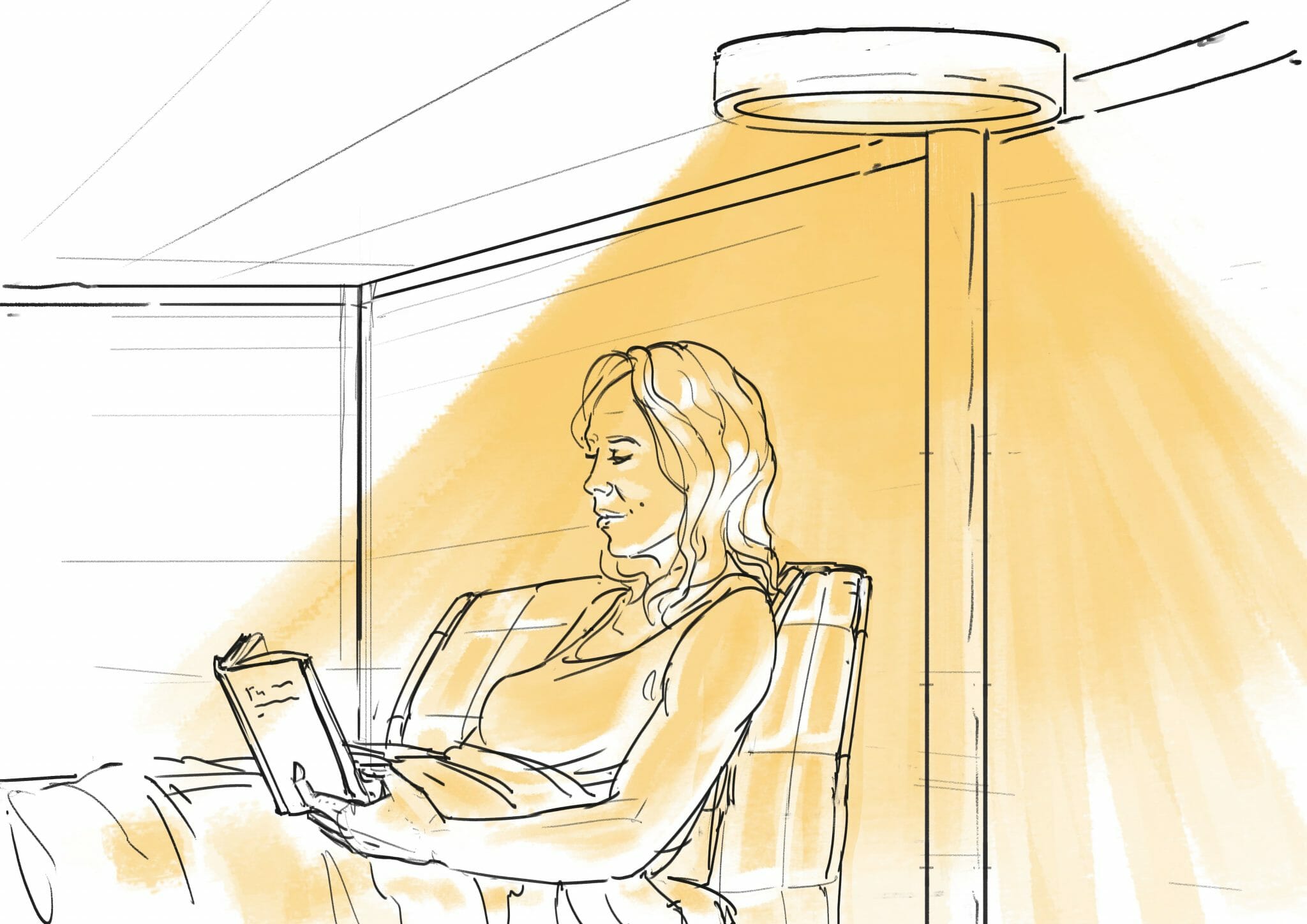 Cristallux
It's no surprise to us that a collaboration between four CSI+ Members led to a design this outstanding… This sensational crystal glass fixture was manufactured and installed by Cristallux GmbH on Norwegian Cruise Line's latest new build, Prima.
The fixtures design itself was envisioned by YSA Design, who used no less than 19,000 individual crystals; each fixture varies in "wave design and height, depending on deck, with a total length of up to +5 metres". This beautiful chandelier can be found in Prima's lobby lift, click the link below to see more of the photographs Alexander Rudolph captured of this stunning piece.
YOUR PARTNER FOR DECORATIVE LIGHTING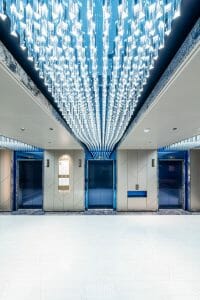 Thanks for reading this month's CSI+ Members News!
As always, we love to hear from the Community, so feel free to comment on this post (or any of the posts!).
Don't forget, you can submit your company's latest product announcements or news to be included in the Community Bulletin.
Check out our other CSI+ Blogs here.
See you at the Community Networking Hour…
Register now for our next Community Networking Hour on Wednesday 9th November.