Welcome to the CSI+ November Community Round-up!
First of all, we want to give a warm welcome to all of our new members; Glass Deep, Weber, Maaps, Griven, Lichtvision, Northern Lights, Taylor Made Designs, SPEHO, and Team Electric. We love to see the CSI+ family grow, so please go show them some love!
We also welcomed some new VIP Members this month: Michele Mugnos, Buyer Hotel Accommodation with GNV SPA; Antonino Dontato, Director of Owner Supply and Logistics for Norwegian Cruise Line; and, Peter Grambow, Project Manager Hotel Technic at TUI Cruises.
Don't forget to join the CSI+ LinkedIn group – you'll be able to stay up to date with the latest news, and I welcome you to share your case studies, projects, and new products in this group, too.
CSI+ Community Stories
MJM Marine
With 40 years of industry experience, MJM Marine is a leading international specialist in cruise ship outfitting and restoration. They offer reupholstery and restoration of furniture, carpet fitting and installation and through collaborations with Vyv and Ilimex, can offer a variety of antimicrobial lighting and air filtration systems too.
MJM Marine's successes have been vast recently. Not only do they have an ongoing expansion and recruitment drive, but the company has also recently visited their new satellite office in Gdansk, Poland, to meet their new team helping with their work onboard Marella Discovery. In other exciting news, they have also forged a collaboration with the renowned Ritz-Carlton Yacht Collection, by supporting them in the final outfitting of multiple venues and decks onboard the inaugural yacht, Evrima!
For more information on MJM Marine's projects, please follow…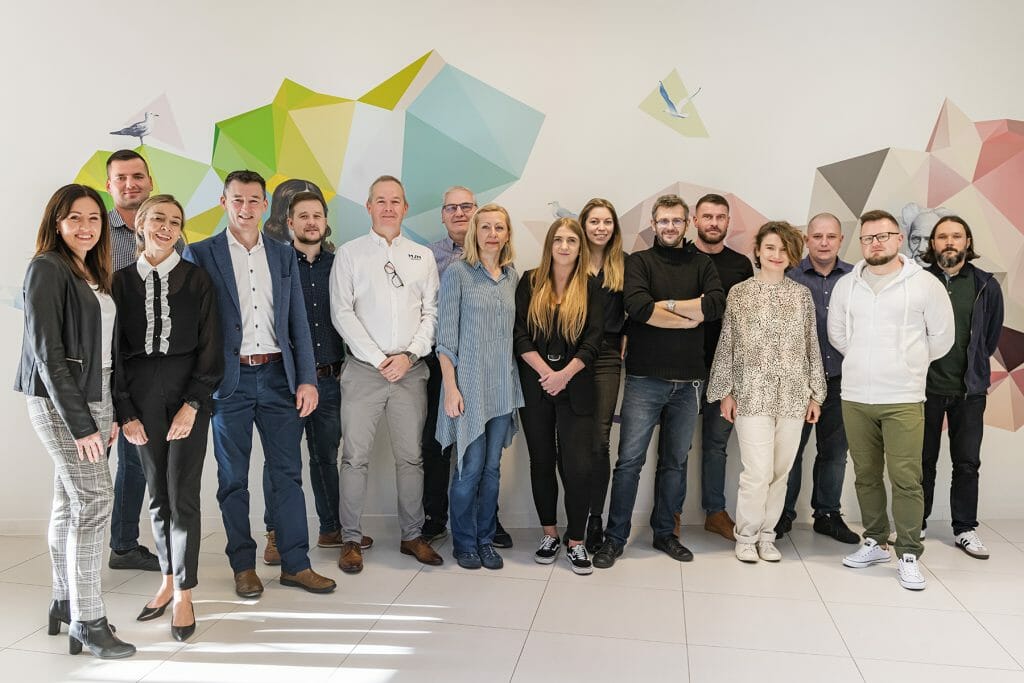 Royal Caribbean Cruise
Royal Caribbean Cruises has announced its company-exclusive, zero-energy cruise terminal, based in Texas. The $125 million terminal will produce 100% of its required energy onsite via solar panels, while also including other clean initiatives to reduce transportation carbon-emissions, like green bicycle facilities and electric charging stations for guests and staff!
The terminal is set to be unveiled at the Port of Galveston in Texas, US, on November 9, 2022.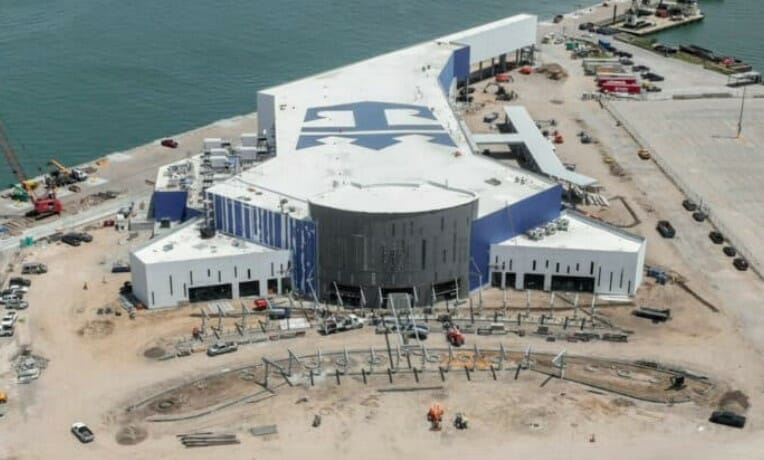 3LR Lighting
3LR Lighting is a UK lighting specialist representing leading international manufacturers of architectural lighting, broadcast lighting and control equipment. Their wealth of successes range from all industries, including commissions from The Royal Chapel of London, to their most recent project, a video shoot with Bastille.
3LR used some of their partnering companies, ETC, fixtures. Declan Randall (Lighting designing and board Op) said that 'using a combination of ETC's fos/4 range of fixtures as well as high-end systems moving lights, (meant) we were able to make sure that we had enough cover and flexibility to create looks that were exciting and in tune with the video content. Having the ability to fine tune the colour using the Eos console meant that we could achieve a real, 'living light' that helped to sculpt and enhance the world that Bastille was performing in.'
To see more of what 3LR Lighting is capable of, please see…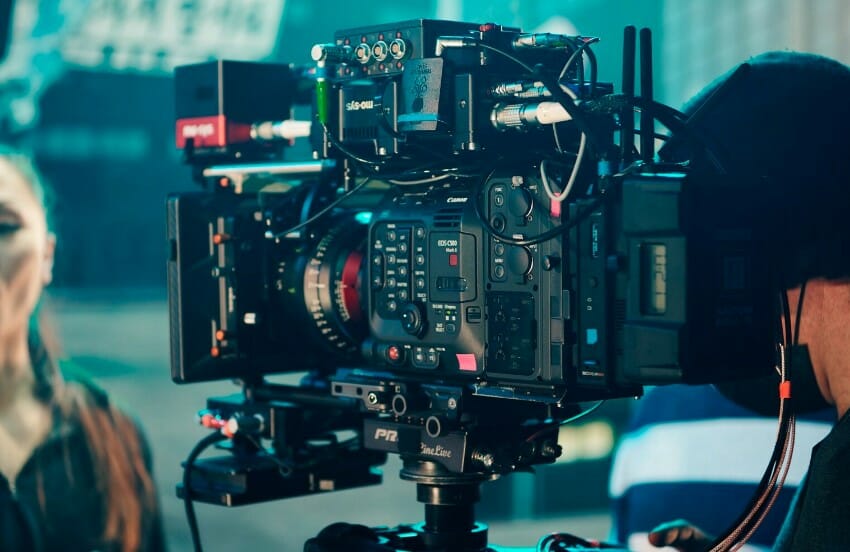 JOI-Design in collaboration with A-ROSA SENA
A-ROSA Cruises explore cities, towns, and countryside along Europe's most picturesque rivers, including the Danube, Douro, Rhine/Main/Moselle, Rhône/Saône, and Seine. The new A-ROSA SENA joined their fleet in June 2022, travelling from Cologne to Rotterdam, Amsterdam, and Utrecht. All areas onboard, including those for visitors and crew members, were designed by the renowned JOI-Design.
Guests can expect all the pleasantries of the culinary world. 'Pavillion,' one of SENA's restaurants, is positioned in the ship's aft and is overlooked by an atrium space that complements the chic and naturalistic aesthetic created by JOI-Design. Other architectural marvels onboard include the kids area, which features cave-like nooks that younger guests can 'cocoon' themselves in!
To view the other marvels on board, please see…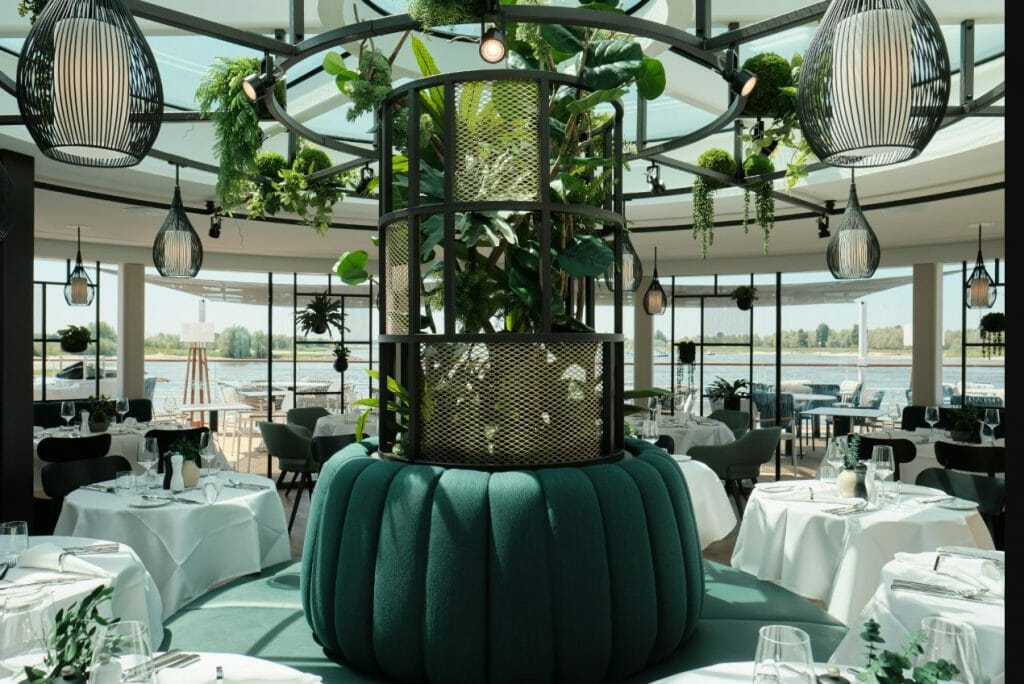 Forest Drapery
FSS® FOREST SKYLIGHT SYSTEM
The Forest Skylight System is a combination of different Forest systems (FMS and MTS), to create a smooth motorised operation to cover a horizontal or sloping skylight window.
Quick Facts
Possible to operate with one motor or a tandem application
Maximum size 7 meter long and 3.5 meter wide (without middle support)
Bendable; it can be curved with a 20 cm (8") radius or continuously curved
The fabric can be made to cover wall-to-wall
For horizontal and vertical installation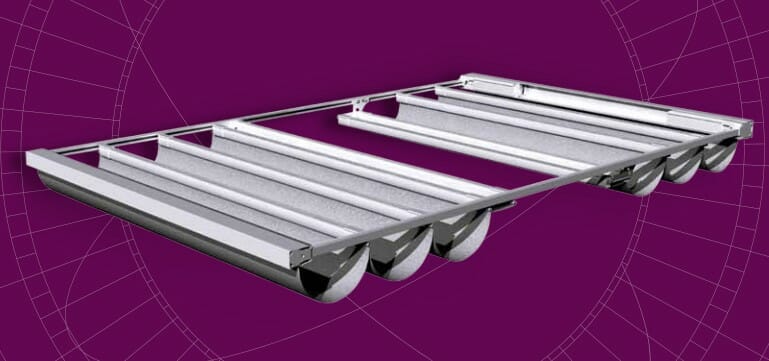 MSC Cruises
MSC Cruises have announced a brand-new range of upcoming newbuilds. In amongst these exciting vessels is the recently completed MSC World Europa, which is bigger than all previous MSC vessels and is setting new standards in sustainability! For this reason, she has been named as the 'future of cruising'.
Cruise Ship Interiors interviewed Martin Hendrata, MSC Cruises' Project Architect, about his involvement in the ship's design and construction. Here's some sneak peeks into the interview…
The advanced new spaces onboard feature an innovative approach to multifunctional cruise design. Luna Park, for example, operates as a lecture theatre, and a dancing venue that introduces seating that retracts into the walls! This hi-tech innovation smoothed out the operational workflow required to maintain the multifunctional space.
For a more relaxed environment, MSC have crafted a Coffee Emporium, partnered with a leading coffee brand to offer far beyond the usual coffee fare. Guests will be able to enjoy coffee prepared in styles from around the world, but that isn't immersive experience enough! Coffee lovers can try out the sensory coffee units, smelling the fragrance of the different coffee beans, and also view coffee roasting corner, where guests can witness the coffee being roasted in front of them.
Read the full interview below.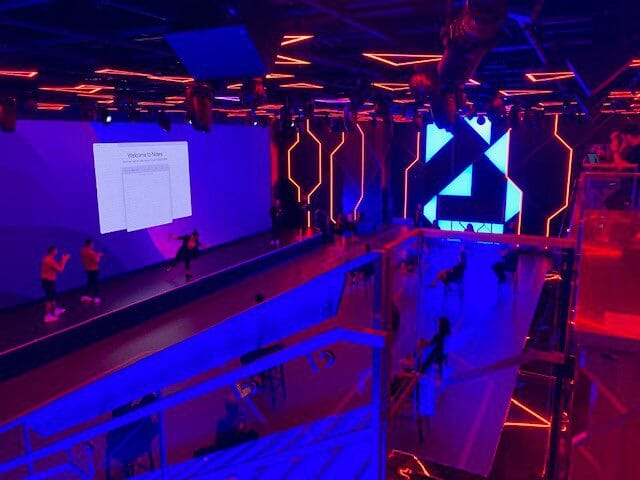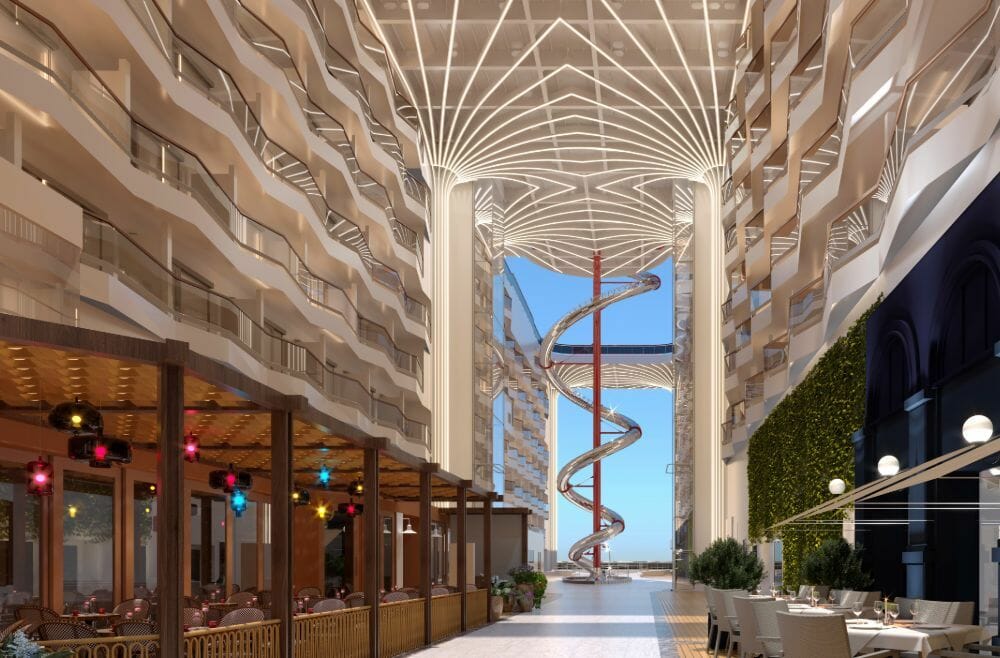 Cruise Ship Interior Awards
The Cruise Ship Interiors Awards, supported by Global Headline Sponsor Kalmar Lighting, returns to celebrate the very best of cruise design!
The finalists have now been chosen and public voting is now open! To see who's made it through as a finalists for this year's awards, click here. Every winner is decided by your votes, so make sure you vote for your favourite. And trust us, every vote counts! But be sure to do it quick, as voting ends Friday 11th November.
The categories are….
​People
Products
Spaces
Projects
Good luck to all of our finalists, and don't forget to cast your vote!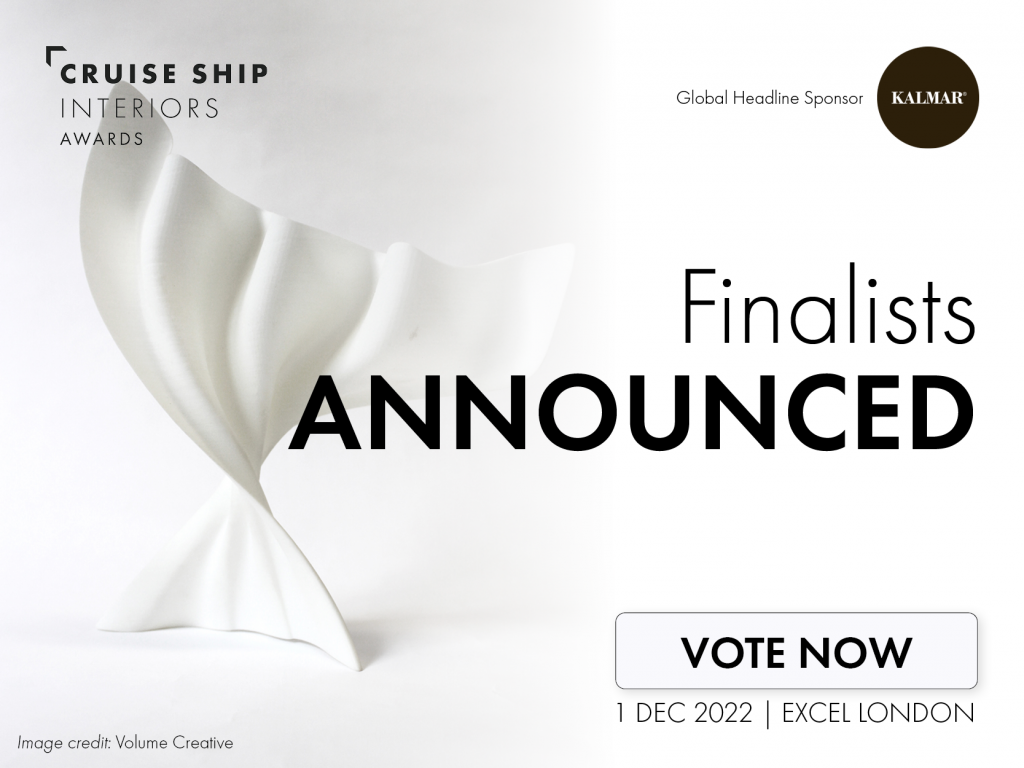 Thanks for reading this month's CSI+ Members News!
As always, we love to hear from the Community, so feel free to comment on this post (or any of the posts!).
Don't forget, you can submit your company's latest product announcements or news to be included in the Community Bulletin.
Check out our other CSI+ Blogs here.