With years of experience crafting intelligent, evocative design solutions, Pouls Hospitality Design creates destinations that stimulate the senses.
Located in Naples, Pouls Hospitality Design specializes in interior, lighting, architecture and furniture design all throughout the USA. Pouls Hospitality Design develops solutions supporting the interior and exterior built environments, which includes public spaces of restaurants and bars, hotels, commercial offices, and spas.
Today, we meet the mind behind the design, Lisa Darroh-Pouls.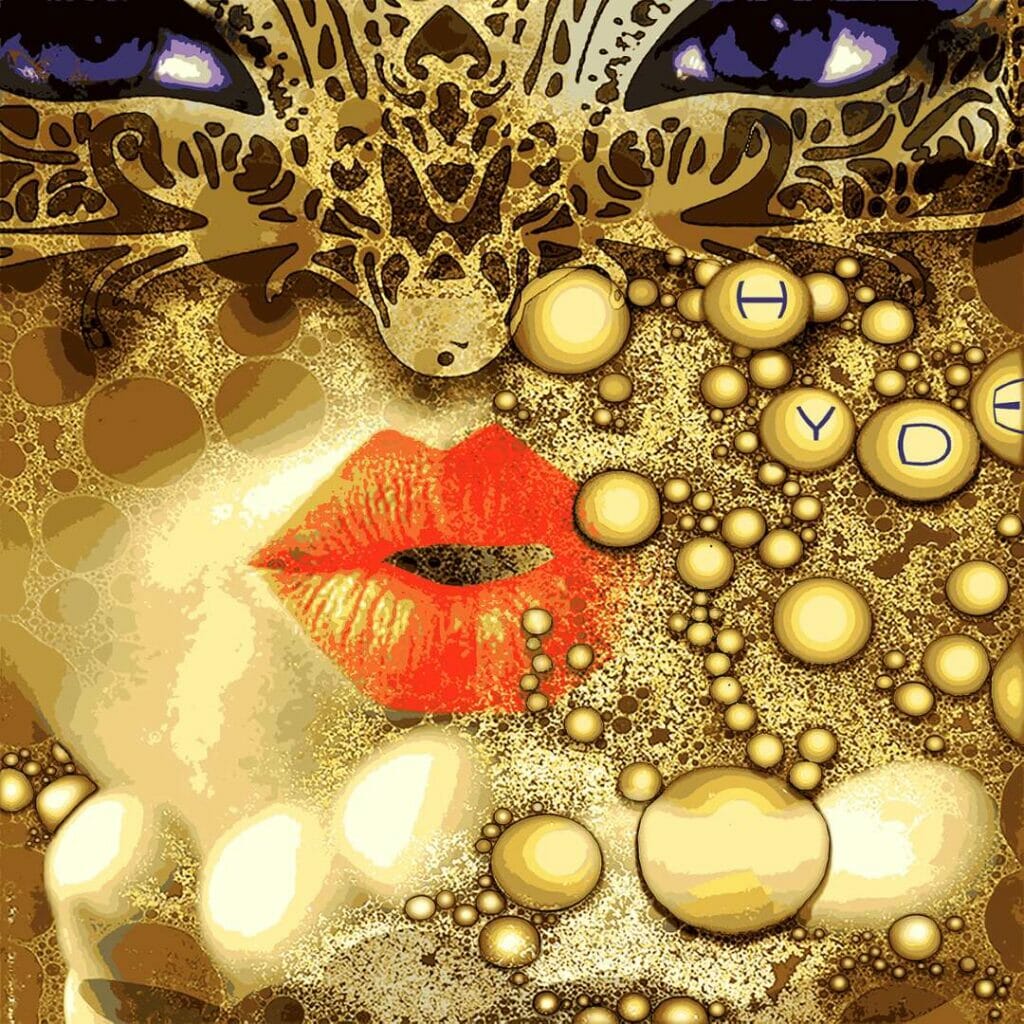 Let's start easy. What's your name, and title?
Lisa Darroh-Pouls, and I am the lead Interior Designer and President at Pouls Hospitality Design!
Tell me about about your role with the company
There are many roles I take on as a small business owner. My focus is to use these roles to provide the best service possible to my clients.
What has been your favourite project to work on?
There are too many to choose from, I love them all.
What's your favourite ship and why?
MSC Explora 1 and 2 are my current design obsessions. The interior design is stunning, modern, and refined. I love the combined concept of luxury living with an experienced based boat destination. Very Dreamy
What's the biggest obstacle you've faced in your career so far?
The fear of failure. It motivates me to be better and work harder.
Do you have an industry insight you can share or a fun fact about the sector you work in?
I am always impressed with how nice people are within the marine and cruise industry.
What's one piece of advice you would offer someone new to the industry?
Stay positive, stay curious, and continue to educate yourself.
What's the career highlight you're most proud of?
One of my first clients, a restaurant owner, was so happy with the design she cried, gave me a big hug, and hired me for another job.
What do you like about CSI+ or What are you looking to get out of your membership?
CSI+ works hard to connect people in the cruise industry, helps make business connections and forge strong business relationships. They also help to educate people who are interested in being a part of the cruise industry.
What do you love about the Cruise Interiors industry?
I love the complexity and challenge of creating an immersive experience for guests while generating strong ROI for owners.
What are you top resources for this industry?
I think CSI+ is a great resource for the cruise and marine industry.
Who or what inspires you in your career?
Nature, travel, history are wonderful inspirations.
What has changed the most about the cruise interiors sector since you started?
As a newer member to Cruise interiors I can see that it is a growing sector of design.
What are you looking forward to in 2022 or what are you hoping to achieve?
In 2023, I am looking forward to building my client base and growing my business in the marine, cruise, and hospitality environments.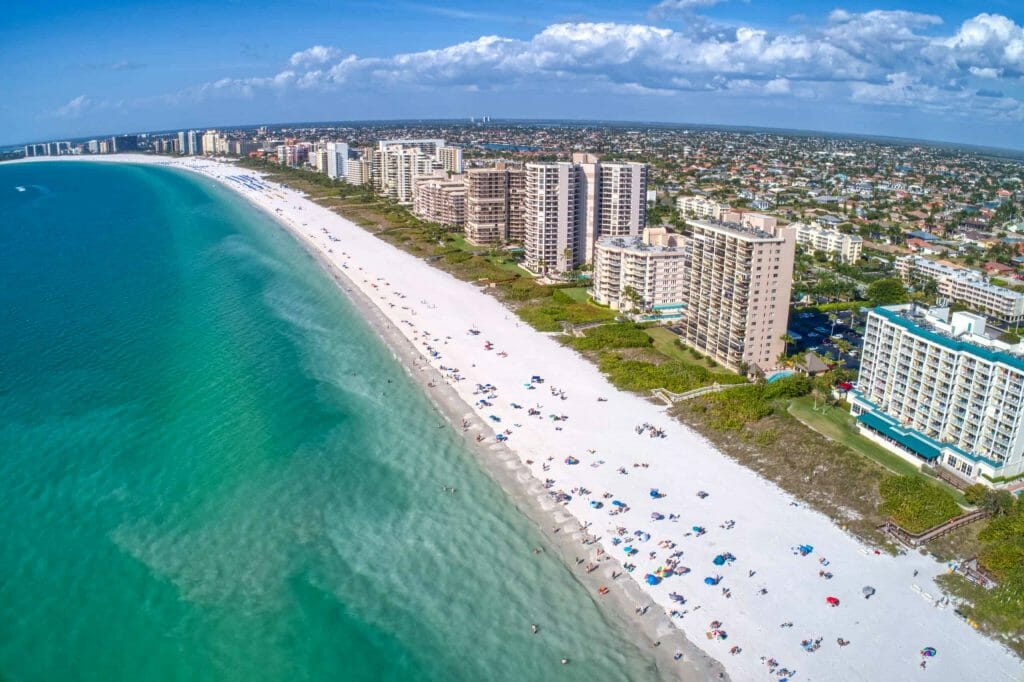 A bit about you!
Let's get to know you better…
Where do you live? Where do you spend most of your time?
I live in Naples, Florida, United States.
What was your first ever job? Or how did you get into this industry? What have you learnt?
As long as I can remember, I have had a passion for hotel, restaurant, and spa design. Discovering that these can carry over into the marine and cruise environments is a great bonus, because I love being on the water.
What did you want to be when growing up? What was your dream job as a child?
Growing up, I was obsessed with art and science. Luckily, those passions are both needed in interior architecture and design.
What's the scariest thing you've ever done, and why did you do it?
Going to graduate school in my 30's to pursue my goal of being an interior architectural designer.
What's your favourite way to spend a day off?
Spending time with my husband and 2 pups.
If you could live anywhere in the world, where would it be?
Anywhere my husband is, yes silly, but true.
What was the best vacation you ever took and why?
They are all great for different reasons. I love to travel.
If you could relive one moment in your life, which would it be?
Past moments are great memories and lessons learned. I live in the present and look toward the future.
Is there a product/item that you couldn't live without?
Mobile phone, the little computer that seems to be with me all the time.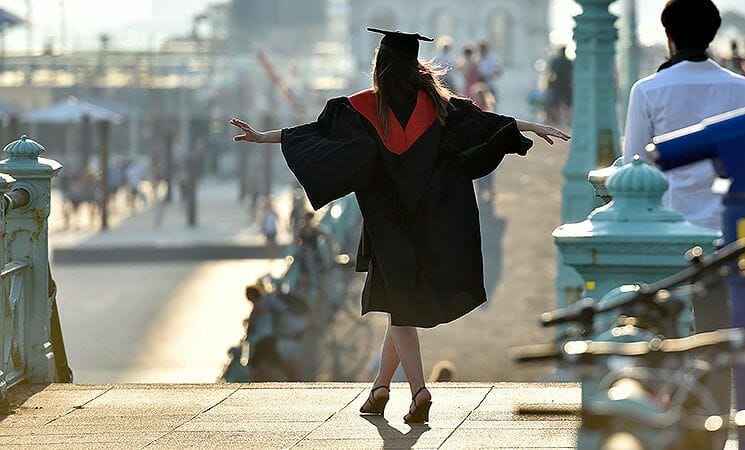 Can you tell us a fun fact about yourself or something we don't know?
I love Frank Sinatra songs.
Best film you've seen or best concert you've ever been to?
I love old movies and one of my favourites is Auntie Mame with Rosalind Russell.
Which famous person in history would you want to spend the day with?
Robin Williams!
What's an essential part of your daily routine?
Exercise is super important.
3 course meal! What are you having for starters, main and dessert? – and a drink!
Good question, G&T, chips and guac, and G&T! Does that count?!
Favourite film / book and why?
I highly recommend the book, Cracking Creativity. It opens your mind to thinking and seeing the world more creatively.
Thank you Lisa for taking part in our interview and for your pearls of wisdom! Make sure to connect with Lisa on LinkedIn to stay ahead of Pouls Hospitality Design's news.