MSC Cruises, the world's third largest cruise brand as well as leader in Europe, South America, the Gulf region and Southern Africa with more market share in addition to deployed capacity than any other player. Alongside being the fastest growing global cruise brand with a strong presence in the Caribbean, North America and the Far East. Its fleet comprises 19 modern vessels combined with a sizeable future global investment portfolio of new vessels and is projected to grow to 23 cruise ships by 2025. Blending classic elegance and cutting-edge innovation, their cruise ships offer the utmost in comfort, dining, innovation, entertainment and on-board experience, with a special focus on the welfare of the environment and blue planet.
This week, our quick-fire Q&A is with CSI Influencer, Daniel Mocreia! Daniel is Senior Project Architect with MSC Cruises and has been with the company for just over 3 and a half years! Daniel's portfolio of projects include MSC Bellissima, MSC Grandiosa, MSC Virtuosa and most recent, MSC Euribia.

What does your role entail?
As an architect with MSC, I am responsible for Meraviglia class interior designs.

What has been your favourite project to work on?
MSC Euribia. Check it out here.

Which is your favourite ship?
MSC Bellissima. It was my first ship working for MSC! See here: MSC Bellissima

What's the biggest obstacle you face?
Time!

Do you have industry insight?
I work in a family-based company, but I think the whole industry is a big family too!

What's one piece of advice you would offer someone new to the industry?
To embrace the fact that it is easier to get in the industry, than to leave, because of the passion.

What are you proud of?
Each and every delivery.

What do you like about CSI+?
Cruise Ship Interiors is innovative, made of young and energetic people. CSI+ is paving a foundation for a new concept of networking.

What do you love about the Cruise Interiors industry?
Everyone is so passionate about it.
What's one piece of advice you could share with a product supplier?
Do not engage in a copy + paste conversation on professional social media. And, be kind.
What's your favourite room or area in a ship and why?
The Cabin. Because it's the closest 'room-area' to home. It's the most intimate area in the ship.
What key themes or topics should we be discussing as a sector?
The role of women in the industry.
What inspires you in your career?
That I can have fun working. Enjoying the time spent working is the most important thing you should aspire to.
What has changed the most about the cruise interiors sector since you started
The role of social media in the network.

Where do you live? Where do you spend most of your time?
I live in the United Kingdom. My time is split between Portugal, UK and France.

What did you want to be when growing up? What was your dream job as a child?
Architect and later, a Chef.
What was your first ever job? Or how did you get into this industry? What have you learnt?
I was an architect designing exhibitions. I then moved on to work as a technical architect in a façade company, after which I accepted an internal relocation to a shipyard to help build my first vessel. There I worked as a design coordinator, and occasionally a bidder. I won a contract and did client management and design coordination for that particular project. Every step and change of my career made me learn a lot. I am grateful for all these changes.

What's your favourite way to spend a day off?
Fish BBQ and white wine with friends.
What was the best vacation you ever took and why?
Morocco, because of the cultural shock.

What's an essential part of your daily routine?
Breakfast!
Imagine you're on a desert island and could only have 1 product/item with you. What would it be?
A bottle of wine. Probably white. I can open a bottle without a bottle opener.
Best film you've seen?
Bicycle Thieves by Vittorio De Sica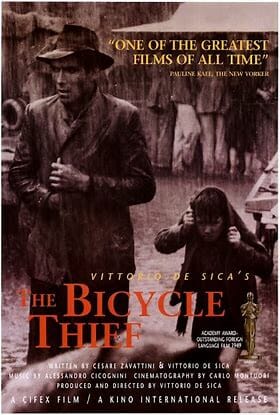 Do you have a favourite book?
The Unbearable Lightness of Being by Milan Kundera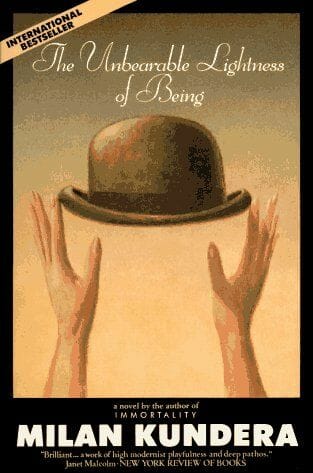 Can you tell us a fun fact about yourself or something we don't know?
I love cooking.

Starter, Main, Dessert and a Drink. What is your dream meal?
White fish carpaccio, Spaghetti alle vongole, Vanilla Ice cream with olive oil and salt, White (dry) wine.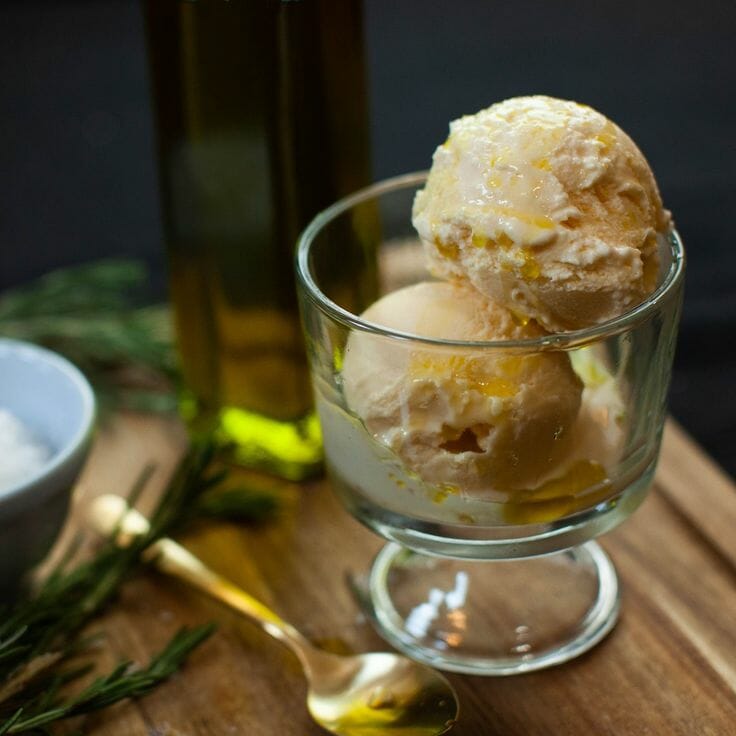 Thank you very much Daniel! It's great to have you in our community. I think one day you'll have to invite all members over to yours for dinner!