Welcome to January's CSI+ Members Community News!
Welcome to the first Community round-up of the year! 2022 promises to be a really exciting year for CSI+ and we can't wait to reveal the next phase of developments to the platform over the coming months, so stay tuned…
This month's round-up includes a construction update on Disney's latest vessel Wish, Granitifiandre's recent technical innovation, Hypertouch Surfaces, and a detailed look at Preciosa's lighting transformation of Singapore's Changi Airport.
If you'd like to see your content included in the next round-up, submit your entry before the 25th of each month, and my colleague Rich will take care of the rest.
CSI+ Community Stories
Amtico Flooring
With the Marine Equipment Directive and IMO SOLAS verification, Amtico Flooring has once again delivered a fantastic, premium, hard-wearing flooring solution suitable for every situation onboard.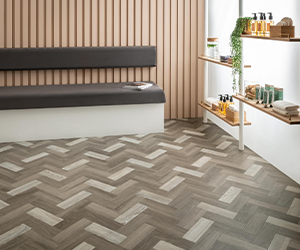 Pantone
Pantone has released their color of the year – Very Peri! They have created four unique colour palettes, to help bring this year's special shade into your designs. Will Very Peri make it onto your mood boards this year?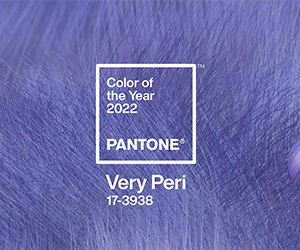 Preciosa
Designer Anna Kralova discusses the inspiration for Preciosa's stunning Garden Metamorphosis light sculpture at Singapore's Changi Airport. Consisting of over 650 hand-blown components, this really is something special!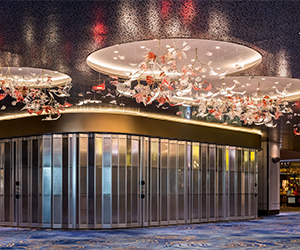 Dansk Wilton
Dansk Wilton once again leads the way as they launch their new sustainable initiative, Re:Shape. This initiative seeks to explore the possibility of reimagining carpet waste into new materials and products.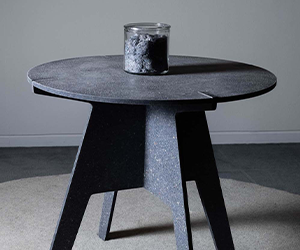 Granitifiandre Spa
Fresh off winning the Innovation Award at the CSI Awards last month for their Active Surfaces® product, Granitifiandre and Iris Ceramica Group have announced their latest technical innovation – Hypertouch.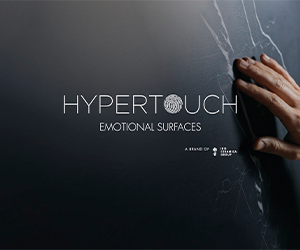 Thanks for reading this month's CSI+ Members News!
As always, we love to hear from the Community, so feel free to comment on this post (or any of the posts!).
Don't forget that if you are a Premium Member or a VIP, you can submit your company's latest product announcements or news to be included in the Community Bulletin.
If you are currently one of our members on a basic subscription model but want to be included in a future Community Bulletin, you can reach out today to Claudia Gurr for more information.
Check out our other CSI+ Blogs here.