Welcome to your February Community Round-up!
Here, you'll discover who the new Members of your Community are, be able to read Members News and content, and find resources to better your industry knowledge and improve your CSI+ Membership. Our events can be found on the homepage.
We're thrilled to kick things off by extending a warm and enthusiastic welcome to our newest CSI+ community members this quarter; DC Flooring, Roug Interiors, Vecta Design UK, Ulster Carpets, and Muraspec!
CSI+ is proud to see our Community thrive with such knowledgeable leaders at its helm. Take the initiative of welcoming your fellow Members and beginning a powerful connection with them through LinkedIn.
Do you know someone who would benefit from the CSI+ Community? Get £100 CSI+ Credit for each successful referral!
We'd also like to welcome our newest VIP Members…
CSI+ Community Stories
Shield Marine Services
Shield Marine Services has announced another exciting project for the forthcoming refit of Carnival UK (P&O Cruises & Cunard) Queen Elizabeth in Singapore!
A team of experts will install approximately 6000m2 of carpets & vinyls in passenger cabins, restaurants, lift lobbies, stairwells and the ship's wedding venue!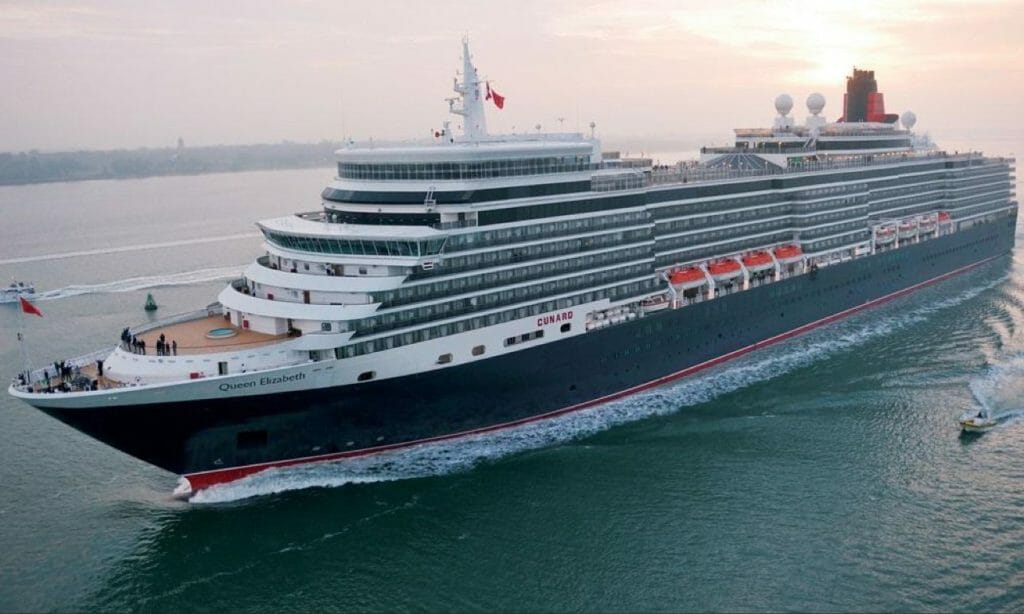 Table Place Chairs
CSI+ MSC Virtuosa sponsors Table Place Chairs have shared their most used space in their Showroom… The Co-Create Table!
With its industrial frame and solid wooden top, this is a long-lasting collaboration location for any environment. Add to the piece by including the Air Charging Points, Power Flip and Table Lamps to enhance the useability and convenience.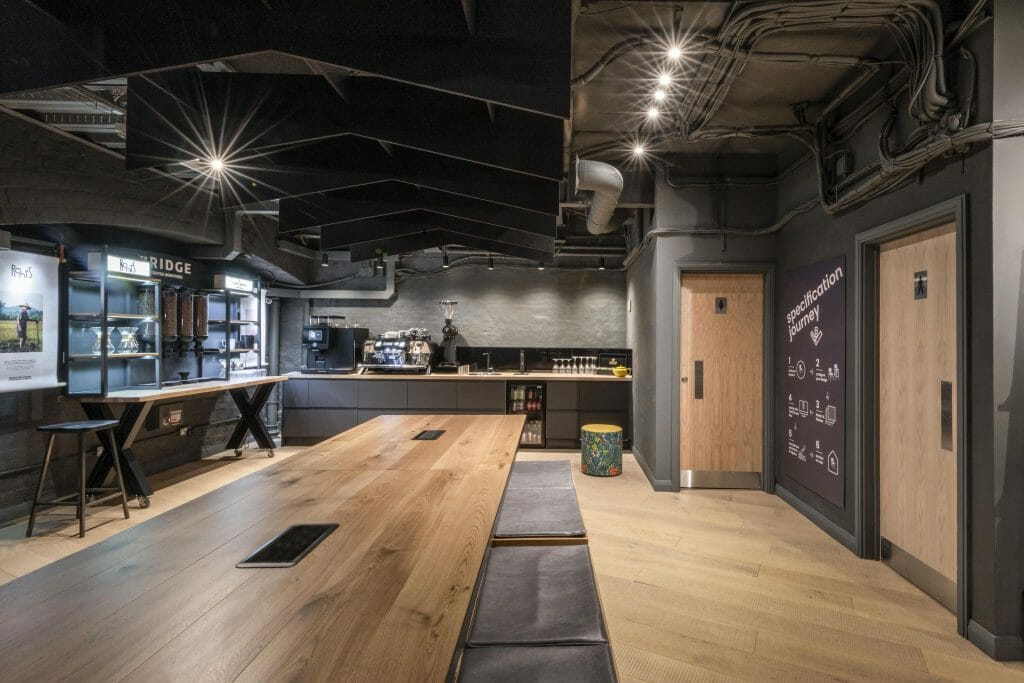 Lindner Group
In 2021, the hotel chain MK | HOTELS opened a new luxury hotel in the Albanian capital Tirana. Lindner Group helped design this product and used their ceiling systems with golden surfaces make the hotel an architectural eye-catcher.
With the opening of the Schlossparkhotel Mariakirchen in 2007, the Lindner Group added a hotel business to its construction business. Over the years, more and more hotels followed, and the name MK | HOTELS was born.
Several metal ceilings designed as lamella ceilings, expanded metal ceilings, and ceiling sails were added to the hotel, to direct the guests' gaze upwards. A customized ceiling was made to meet the special requirements of the hotel. In addition, some ceilings were provided with the golden #TOUCHDESIGNLUNAR surface and now gleam with the radiant Albanian sun – the ceiling surfaces not only reflect the colorful hotel hustle and bustle, but also a special play of light can be observed.'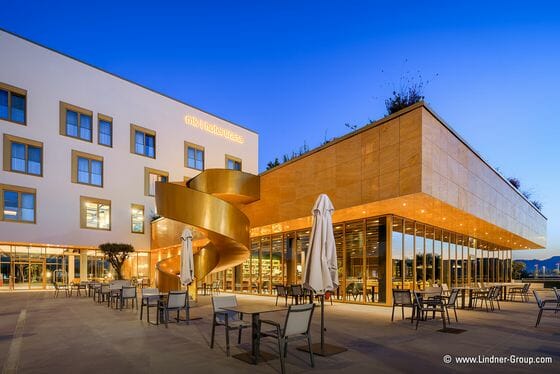 MSC
The MSC Group, including our Cruise Division and the MSC Foundation, have organised an urgent response to the devastating earthquake in Türkiye and Syria.
The MSC Aurelia, a passenger and vehicle ferry, with a cargo capacity of 40 trucks and 400+ cars, departed from the Port of Naples loaded with supplies collected by the MSC Foundation and the Rava Foundation, heading for the port of Iskenderun (Alexandretta).
The cargo included 22 pallets of medical supplies for emergencies, paediatric drugs, supplements, toiletries, toys and crayons for children. Additionally, over 30 pallets of food, pasta and beverages were delivered to the ship from a facility in Genoa. At its destination, MSC Aurelia will be available to use as emergency accommodation, providing over 1,000 beds and leisure spaces.
The collaboration between the MSC Foundation and the UN Refugee Agency means a further 100 containers, carrying first aid supplies are departing from Jordan destined for cities hit hardest by the earthquake.
The MSC Group, in cooperation with the Turkish Ministry of Internal Affairs is carrying and providing thousands of empty containers to four of Türkiye's hardest-hit provinces: Adıyaman, Gaziantep, Hatay and Kahramanmaraş, the containers will provide temporary shelter for the earthquake survivors.
MSC Türkiye is arranging for the distribution of food, beverages, and items to meet basic needs and has set up temporary accommodation at Iskenderun port using empty containers for 300 Group employees and their families who lost their homes in the earthquake disaster.
In collaboration with the MSC Foundation, the MSC Group has launched a global fundraising campaign among employees of the group. Every donation by an employee of MSC will be matched by the MSC Foundation and will be used to support organisations working on reconstruction projects in Türkiye and Syria.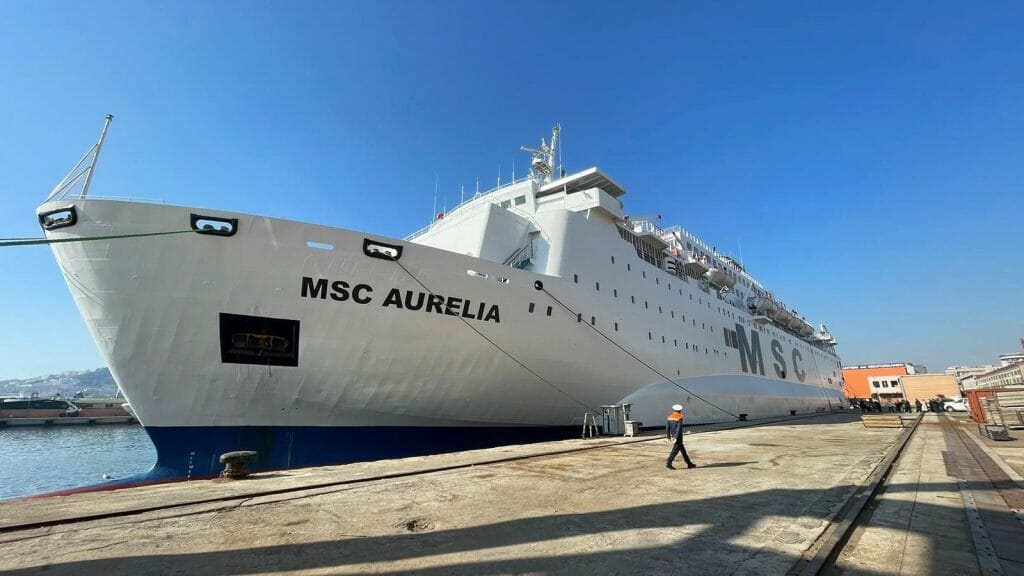 Edmund Bell
Edmund Bell has launched their new nature-inspired print collection, introducing 4 new designs in 7 colour patterns.
The Nature Reserve print collection strives to bring the outside in, encouraging us to think about the environment and enjoy our natural instincts. Edmund Bell is optimistic about the future, and NATURE RESERVE is a purposeful collection that inspires our interiors while harnessing energy and delight in peaceful places. It's a print collection that is simple to use and enjoyable to live with.
This collection can be printed on any of Edmund Bell's flame retardant base fabrics, which are ideal for blackout, dimout, sheer / voile curtains, cushions, bedding, and upholstery. Edmund Bell are experts in supplying contract fabrics to the hospitality, cruise, healthcare, education, and workplace markets, as well as in the home.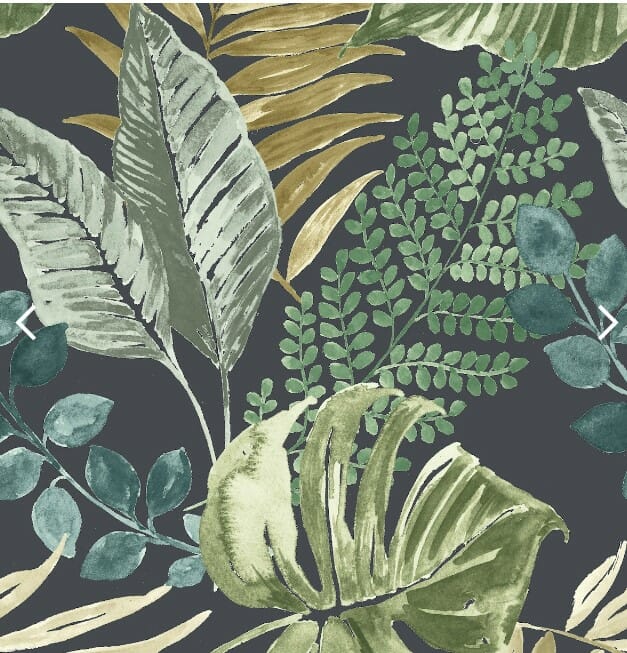 Bolidt
Artwork AIR IX / Stacking Dreams by @unflatables was topped in Bolidt's resin-based materials and was on display right in front of the entrance of the Van Nelle Fabriek! Unflatables is a new art collective that creates monumental, stacked works of inflatable objects.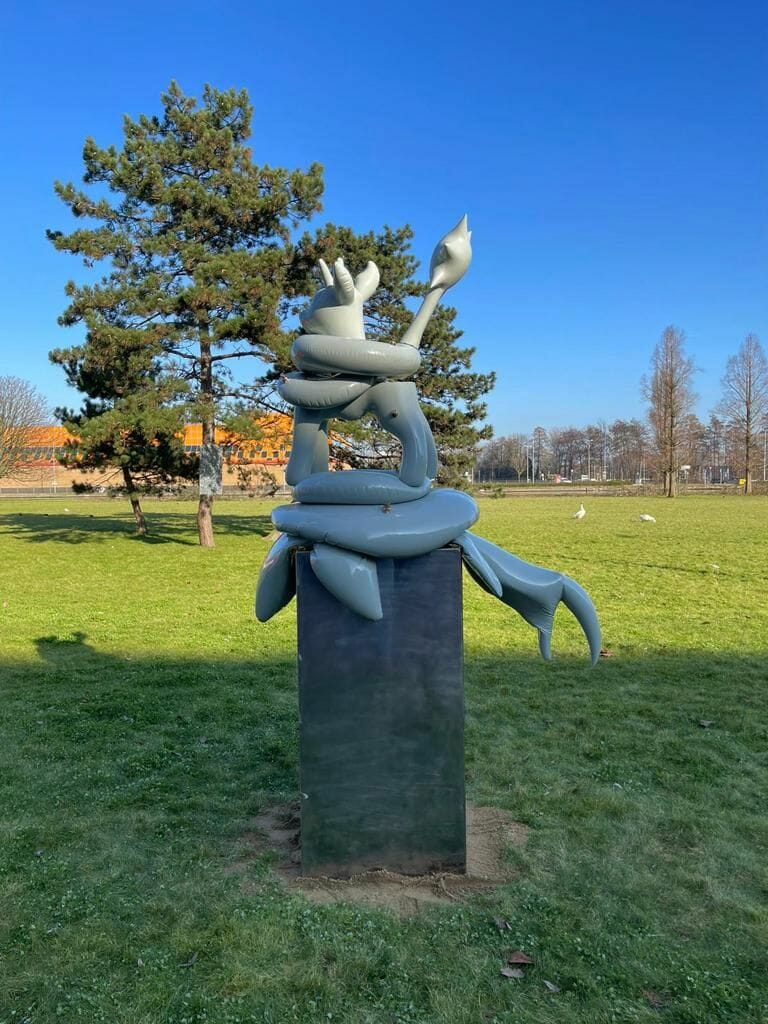 Pfleiderer Group
Pfleiderer is advancing the "construction classic" and introducing the wood frame material PremiumBoard MFP Living P5 in response to the increased demands for climate protection and healthy living.
The perfect construction panel that protects the climate: In addition to its very high recycled content (up to 50 %), the healthy living PremiumBoard MFP Living P5 offers all the advantages already known from PremiumBoard MFP P5:
High moisture resistance
Direction-free application
High bending and perpendicular tensile strength in longitudinal and transverse direction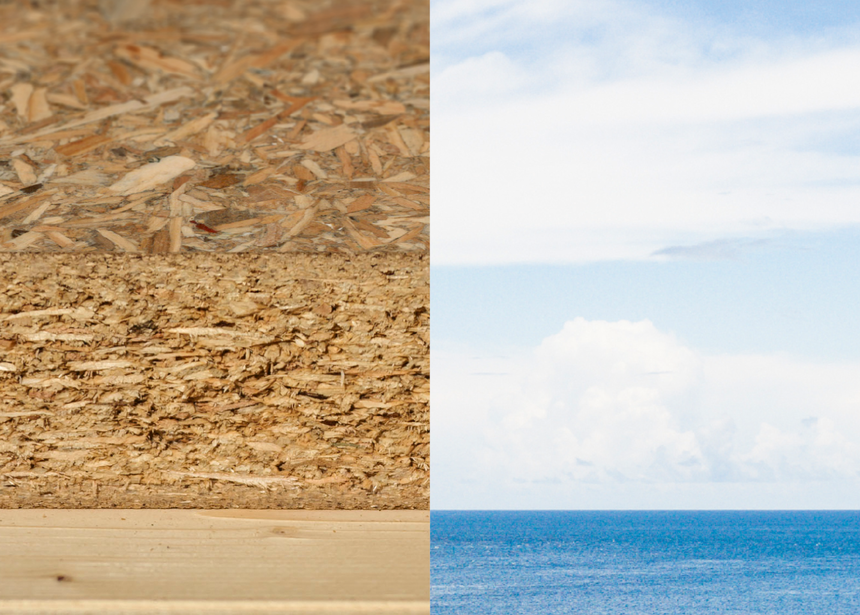 LEDS 4c
LEDS 4c new Decorative Catalogue introduces collections that experiment with materials, finishes and forms to create unique compositions. A catalogue with infinite possibilities for your projects.
Robos Contact Furniture
Cushions are an essential part of furniture. Cushions provide comfort and add a finishing touch to an interior. ROBOS supplies cushions in all shapes and sizes. For indoor, outdoor & decorative purposes. Reversible, bespoke, stone-shaped or fitted with textile. Nothing is too outrageous.
ROBOS Contract Furniture has been supplying outdoor cushions for outdoor spaces of cruise ships for decades, and with their clear picture of what is most suitable, and what the most durable and appropriate design is, Robos can create any type of comfort you desire!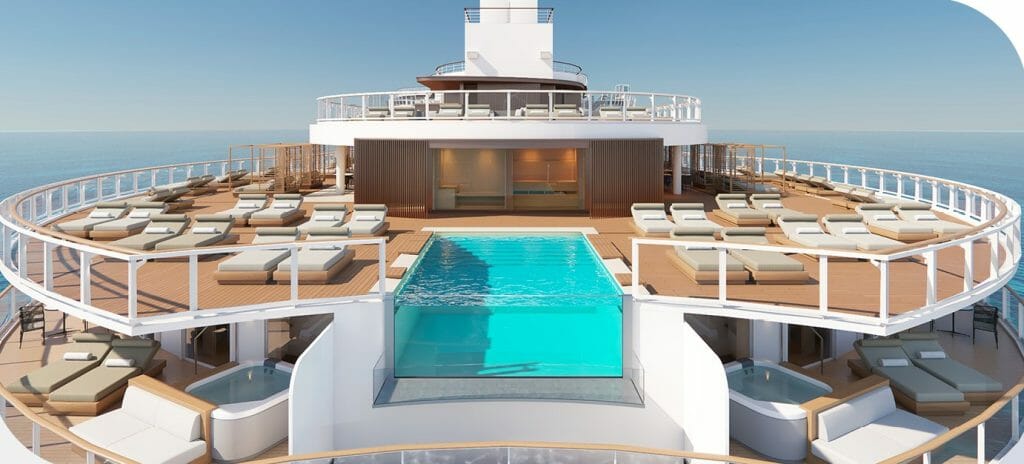 Kvadrat
Kvadrat present Steelcut Beat, the latest iteration of the archetypal and celebrated Steelcut by Giulio Ridolfo and Frans Dijkmeijer.
Crafted from 100% post-consumer recycled polyester, Steelcut Beat features a sophisticated design, which draws on Giulio Ridolfo's extensive history of collaborating with prestigious fashion brands, recalls fine tailoring on trench coats and can be said to be 'worn' by furniture.
Dormakaba
dormakaba India has unveiled the opening of a photovoltaic power station at its Chennai manufacturing facility in Mahindra World City. The site, which is outfitted with 440 solar panels, has an installed capacity of 240 kilowatts peak (kWp), which is enough to cover their own needs from their own resources!
Expanding the scope of solar panel installations is one of the most important aspects of dormakaba's climate change strategy, particularly in areas where green electricity is not readily available on the market. As part of this strategy, dormakaba began installing solar panels on the rooftop in 2018/19. The installation was recently completed after being expanded in the most recent fiscal year, 2021/22.
And, they've already had results…
In 2021/22, dormakaba achieved a 2.4% year-on-year reduction in Scope 1 and 2 carbon emissions.
As of 30 June 2022, 67% of the company's own plants, local assembly centers and regional logistic centers have established energy management systems (previous year: 21%)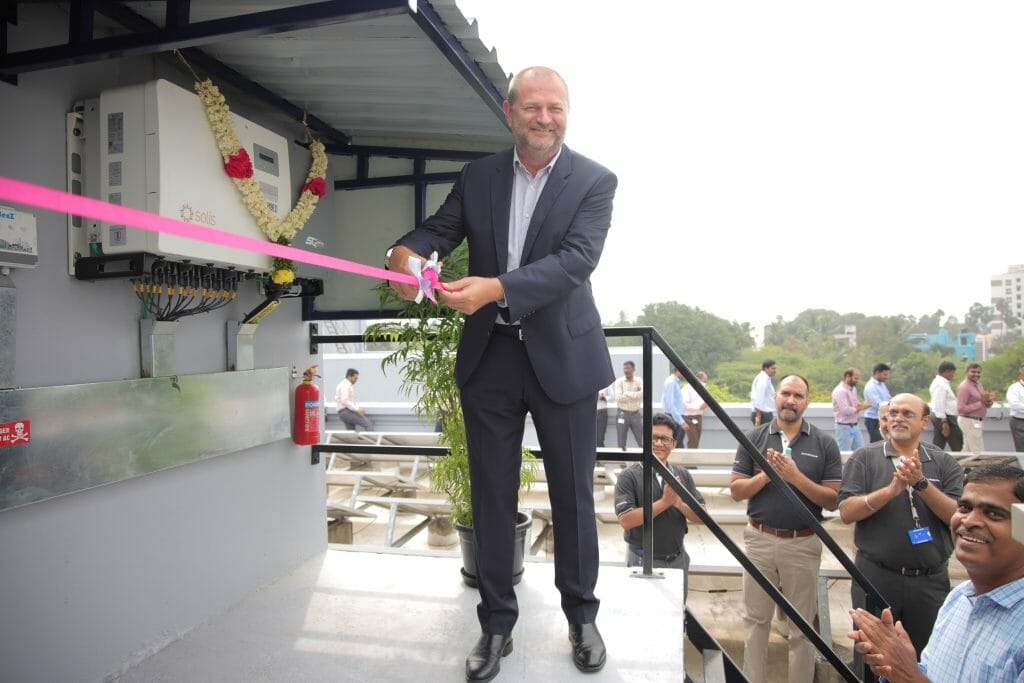 ETC
Fixtures and Control Add to Immersive Experience at Johnnie Walker Princes Street.
On the Johnnie Walker Journey of Flavour tour, guests' whisky tasting is paired with an immersive storytelling experience brought to life by multi-media technology and the performing arts. A 10-minute show performed by a professional actor shares the history of the Walker family. Treeson sites ArcSystem Navis as an important tool in the performance.
"ArcSystem Navis was used here because it's the only color-changing architectural downlight with theatrical quality color. Because it's presented as an architectural fixture, nobody expects that it will change color," says Treeson. "Incorporating these luminaires in the show contributes to the overarching goal of subverting expectations. The whole point of the exhibit is that there are no rules with whisky. You can drink it neat. You can drink it with soda. It can be enjoyed by both old and young adults."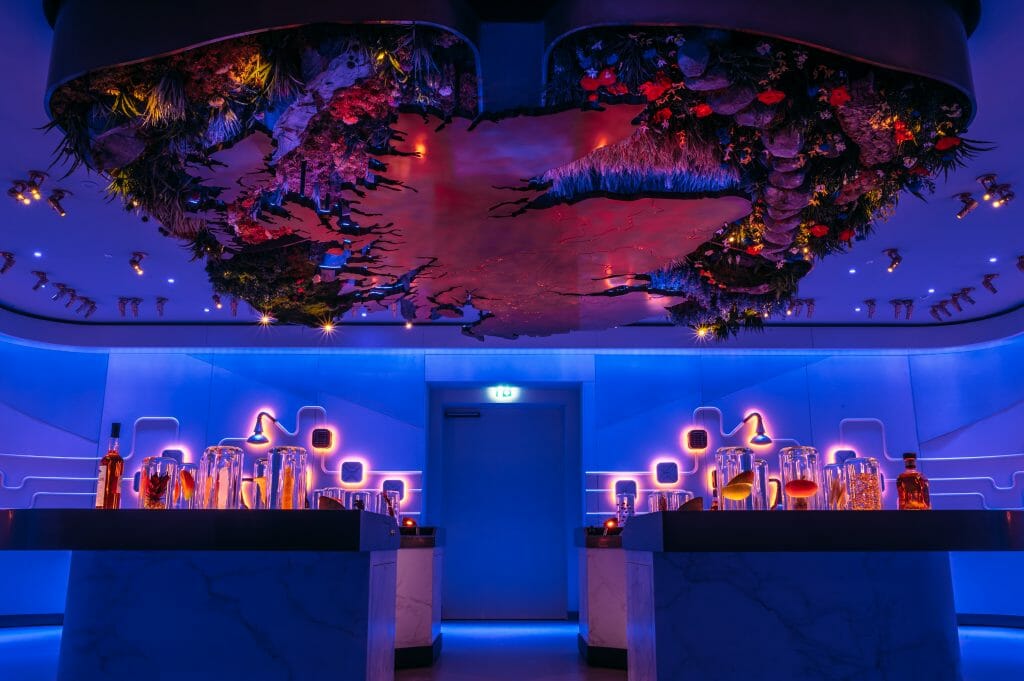 Morbern Europe
Morbern Europe, pioneers of eco-friendly surface solutions, have recently expanded their green offering with 8 best-selling IMO MED faux leather ranges moving to a 100% recycled polyester backing.
Post-consumer waste, turned into yarn by sustainability champions Repreve®, is further transformed at Morbern's own knitting mill into a performant fabric, ready for coating. The end result – a durable, long-lasting upholstery material, with 2.5 PET bottles content in every single meter and its own U-Trust® recycled "DNA" certificate to boot.
Dansk Wilton
Waste is a major global challenge –Dansk Wilton therefore try to reduce their resource consumption every day and thus counteract the global lack of resources. At the same time, society is becoming more aware of the need and value of a circular economy.
"I used to be a carpet."
In the 'Grööne Bar' onboard TUI Cruises Mein Schiff 3, you will find that several sustainable initiatives have been implemented.
Not only are the carpets Cradle-to-Cradle-certified and based on natural, undyed wool – but they also make an appearance in unexpected places: The cocktail displays are made of our RE:SHAPE material.
The base of the displays are made from recycled PETG – all created in collaboration with the signage manufacturer, and CSI+ Member, Marahrens Group.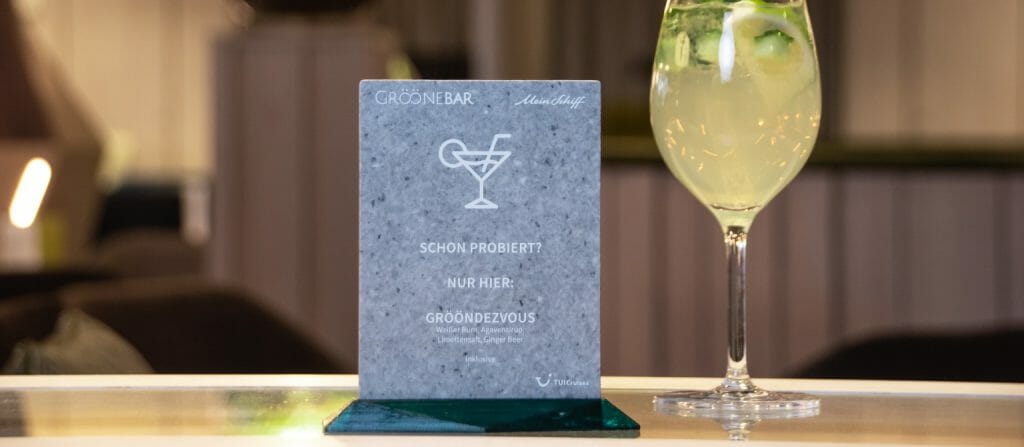 Taylor Made Designs
In the period between January 1, 2022 and September 30, 2022, 1753Kg of end of use textile materials recalled from clients were collected from the TMD offices, sorted, securely shredded down and recycled.
When textiles ae disposed of via landfill or incineration a side effect is the release of harmful carbon dioxide gasses into the environment. By disposing of garments responsibly using this deconstruction and recycling process, a total of 2980Kg of CO2 has been saved from entering our atmosphere.
In addition, an estimated 1,787,030 litres of water have been saved due to a combination of avoiding landfill and the impact saved from the recycling and re-purposing versus manufacturing from new.
Once our garments have been shredded, 100 per cent avoids landfill. On average, depending on the composition of the textiles received, 70 per cent is repurposed into new yarns, insulation and composites, with the other 30% being turned into Refuse Derived Fuel (RDF).
Ed Taylor, Managing Director, TMD, says: "Every second a lorry load of textile waste enters landfill. As an environmentally aware company we are doing our bit to reduce this and it is encouraging to see the positive impact our end of use textiles recycling process is already having on the world around us."
In addition to its own textile recycling process, TMD also tries to align itself with other suppliers and service providers that share the same ethics and ethos towards environmental awareness. For example, Ed adds: "Our UK courier DPD is working hard to offset its cardon footprint and has an aim to reduce energy consumption per parcel by 30% by 2025. Some of their initiatives include:
Planting trees in UK woodland. In Wareham forest, an area the size of 40 football pitches was destroyed by fire. DPD is working with The Forestry Commission to replant 79,000 trees.
Funding a WWF project to plant a 1600m² seagrass meadow in the Solent, this seagrass will absorb carbon 35 times faster than a tropical rainforest.
Created an App called Relove to encourage preloved clothes to be left outside on DPD delivery days. DPD then collects these and donates them to charity.
Undelivered food parcels from Hello Fresh, Gousto and Mindful Chef are donated to FareShare, a charity distribute food to those who need it
Installing energy efficient LED lighting in all depots
Ed adds: "It's extremely important that every individual and every company plays its part in reducing carbon emissions. TMD actively seeks to work with partners and suppliers who behave responsibly when it comes to looking after the environment. We only have one planet. We all need to work together to protect it."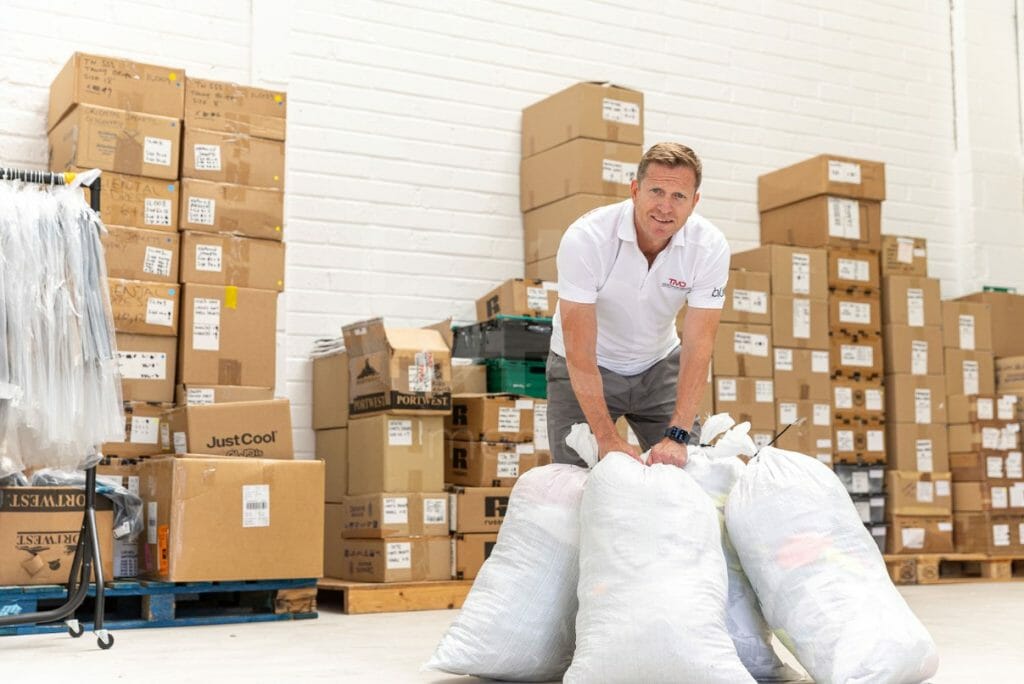 Thanks for reading this month's CSI+ Members News!
As always, we love to hear from the Community, so feel free to comment on this post (or any of the posts!).
Don't forget you can submit your companies latest product announcements or news to be included in the Community Bulletin – Just send us your content!
Check out our other CSI+ Blogs here.