Welcome to December's CSI+ Members Community News!
This month, we have incredible content from the likes of Marset, Morbern, and ETC (Electronic Theatre Controls). If you'd like to see your content included in the next round-up, submit your entry before the 25th of each month, and my colleague Rich will take care of the rest.
CSI+ Community Stories
Marset
Finnish architect Joanna Laajisto sits down to discuss how strong design practice is the best form of sustainability and how the need to bring beauty to the every day dictates more than just her design.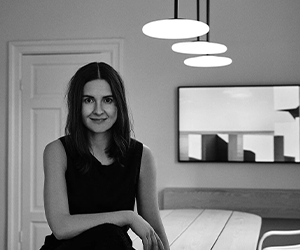 ETC (Electronic Theatre Controls)
ETC have collaborated with Norwegian Cruise Line on their latest ship for the Asian market, Joy. In this blog, ETC explains how they were able to create the right atmosphere in multiple entertainment areas across the ship.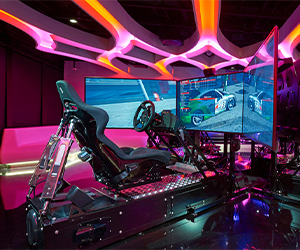 Disney Cruises – Wish
Why not take a look at the time lapse footage of Disney's latest vessel Wish. Currently being built at the Meyer Werft shipyard in Germany, check out the progress ahead of the maiden voyage in Summer 2022.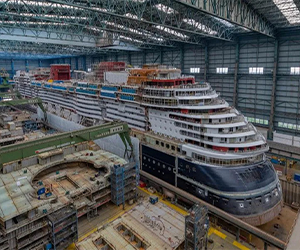 Morbern Europe
Morbern Europe have launched an initiative to push the boundaries of what is expected from fire-resistant materials. MorGreen is a collection of coated fabrics without any chemical FR (Fire Resistant) additives.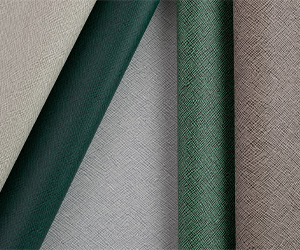 Dansk Wilton
After Søren Sonne took part as one of the panelists at the 'Responsible Cabin Design' conference session this year, this blog explores how to better source and design cabin space, and the merits of Cradle to Cradle certification.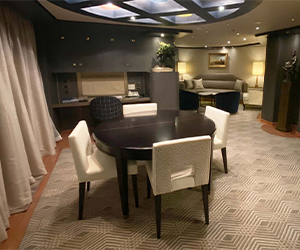 Thanks for reading this month's CSI+ Members News!
As always, we love to hear from the Community, so feel free to comment on this post (or any of the posts!).
Don't forget that if you are a Premium Member or a VIP, you can submit your company's latest product announcements or news to be included in the Community Bulletin.
If you are currently one of our members on a basic subscription model but want to be included in a future Community Bulletin, you can reach out today to Claudia Gurr for more information.
Check out our other CSI+ Blogs here.