Recently, Kristina Gubrial and Paige Carter of the CSI Audience Engagement team took to Saint-Nazaire, France, to catch up with our VIPs from the French cruise interiors industry. They met with Fabienne Messineo, Senior Superintendent of Architectural Design and Outfitting at Royal Caribbean Group, to gain an insight into a day in the life of a CSI VIP. Read on for Fabienne's exciting career journey from starting as an outfitter for kitchens, bathrooms, and offices, to working on the biggest cruise ship in the world and gaining an insight into the two-year-long process of constructing public spaces on board large ocean vessels.
Can you tell us about your current role and what it entails?
I'm currently Senior Superintendent of Architectural and Design Outfitting for public spaces at Royal Caribbean Group. I bring architect's ideas to life, working on new ship projects from beginning to delivery. First, I will run a workshop with the architect and the yard to define the look of the venue. Next, I have a look at the yard drawings and then the outfitter detail drawings to consider any technical, integration, and finishing challenges. I participate in a workshop to confirm design details such as colours and materials before following up on the outfitting on board. Once the work has been completed, I then finish my work with a final inspection of the venue. Here, I check everything fits within the company guidelines and ensure it will give our guests the best experience.
What does the day-to-day of your role look like?
It depends on where we are in the timeline of the construction. In the beginning, I'm at the office here in Saint-Nazaire or sometimes, in our main office in Miami. Then, I spend most of my time between my office and the yard, where I am often in the meeting room for discussions. Next, I progressively make more and more walkthroughs on board. I am later fully on board during the last four months before delivery. This process takes two and a half years from start to end.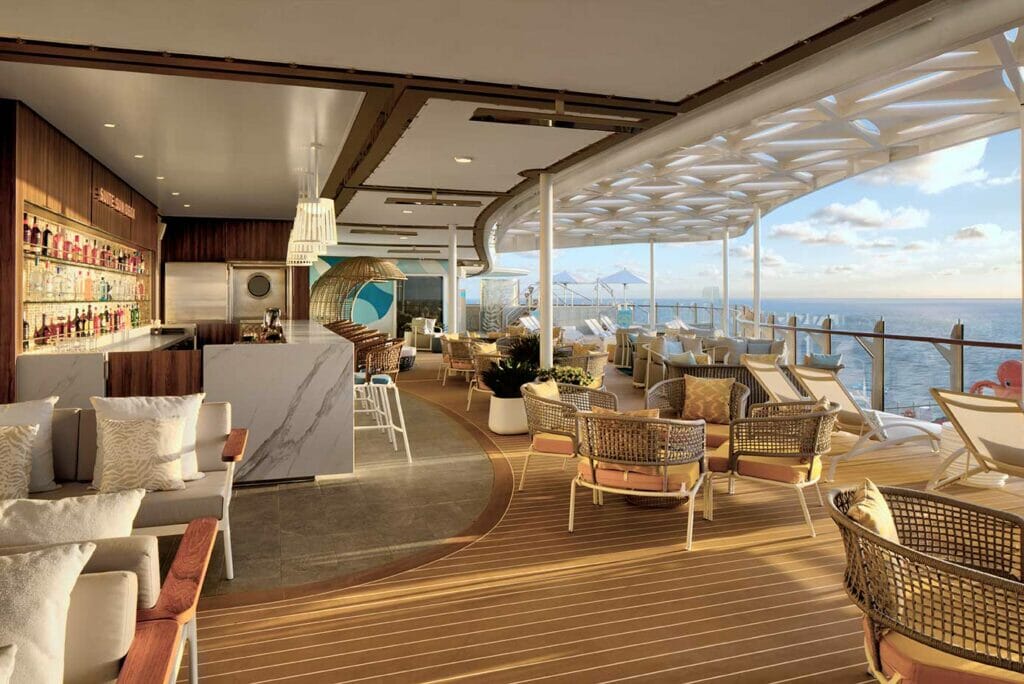 What inspired you to venture into the cruise industry?
I started working in the cruise industry after a surprising turn of events. My résumé was handed from friend to friend before eventually ending up on the desk of the Saint-Nazaire shipyard HR. I was hired after a long interview process and from there I began to discover this amazing world. There are so many constraints, and the space is so huge. You must take many parameters and people into consideration. It's never the same; you can never be bored.
Can you tell us about your career and your previous experience?
I obtained my degree in Object and Space Design in 2005 after five years of studies. Then I worked for small outfitting companies for 10 years as a technician, commercial, and secretary for kitchens, bathrooms, and offices. In the meantime, I achieved another degree in Master Building for Houses and Buildings. Since then, I worked for the Saint-Nazaire yard as a technician for a year and a half and later as a naval outfitter for two years as a project manager. I was hired by RCCL almost five years ago after taking a contract as a consultant.
What has been the most interesting or standout project you have worked on?
Wonder of the Seas was by far my most outstanding project. Imagine working on the construction of the biggest cruise ship in the world! I learned so much during this time and it was during the pandemic, meaning it was not an easy time, but I gained a lot from this project.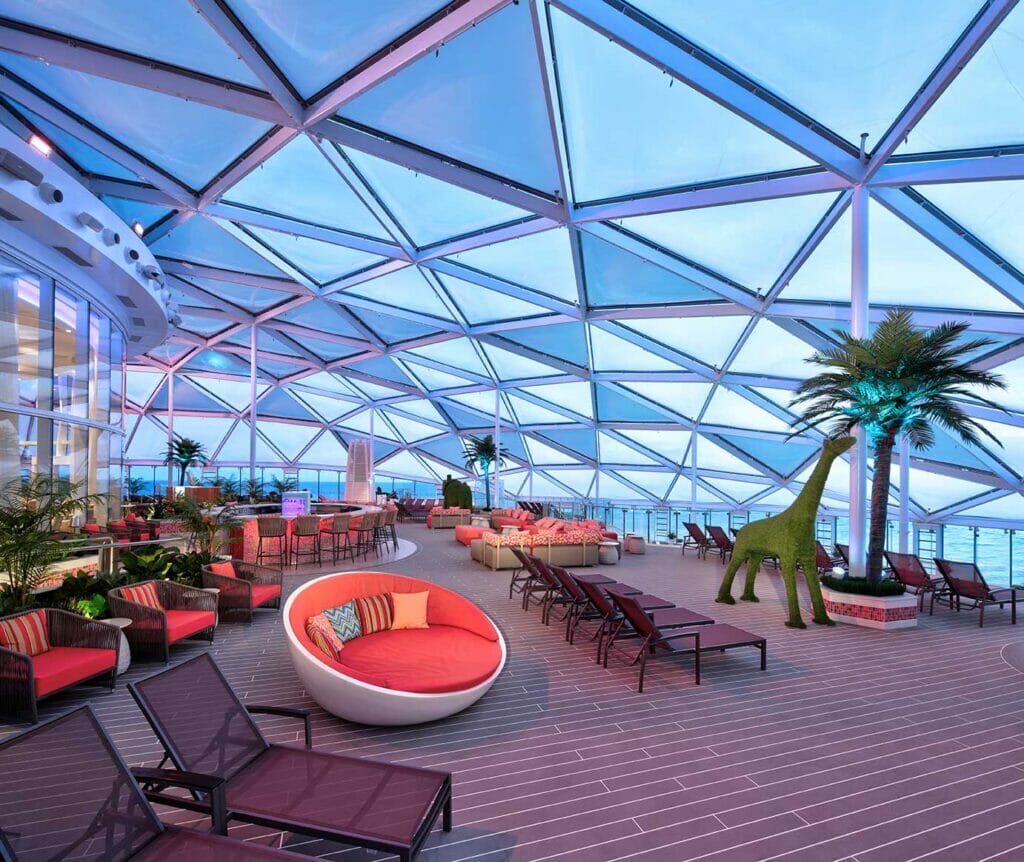 What aspects of your role do you enjoy the most?
I work with so many people across a variety of backgrounds, spanning many countries, jobs, and competencies. I love feeling part of the big picture and being proud of what we deliver at the end.
Want more of this?
The CSI Audience Engagement Team is here to help with any product sourcing requirements of our VIP audience. You can read more about joining our events as a VIP here and learn about our year-round CSI+ community here.
You can also check out the previous day in the life of a CSI VIP blog, where we caught up with Morten Eriksen, Hotel Superintendent at Wilhelmsen Ship Management.